In the last few years, quality has become a popular word for many businesses. With such fierce competition in the industry, maintaining...
For anyone self-employed – whether as a sole trader or the Director of a limited company – mounting debts are certainly no...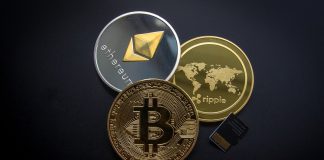 Most people work extremely hard for the paycheck they earn. The key to growing wealth is finding the right investments. In recent...
Are you a home or business owner that needs to move your possessions quickly and safely without breaking the bank? Look no further than Red...
Fiji Water says lawsuit by model Kelleth Cuthbert, whose images on the red carpet went viral, is 'frivolous' and 'without merit'
Appeal of Regional WholesaleRegional wholesale markets provide easy access to merchandise. They are especially helpful for new retailers....